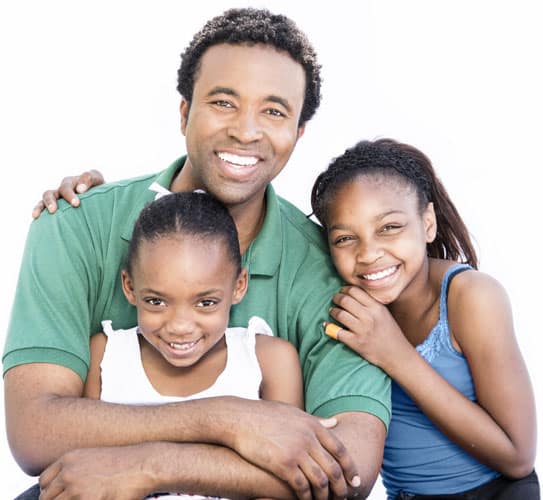 ADHD & ADD Help
Neurofeedback Packages Customized to Your Specific Needs
Are you tired of trying time consuming & expensive modalities to battle your ADD/ADHD symptoms & getting no results? Are you hesitant to put your child on unknown prescription medication for ADHD or ADD help?
If you are looking for immediate and lasting results when it comes to the symptoms of ADD & ADHD, then neurofeedback is the solution for you.  The Los Angeles Neurofeedback Center specializes in neurofeedback packages that are customized to you or your child's specific areas in need. This allows us to address the specific issue that you or your child is struggling with in daily tasks instead of taking the "one size fits all" approach. Feeling better & immediate results in the most timely manner possible is what our focus is at the LA Neurofeedback Center.
Contact (323) 705-3031 to Schedule an Appointment & Get Started On ADD & ADHD Help Today!
DIRECT NEUROFEEDBACK
Achieve Peak Performance & Maintain Edge
Are you looking to have that "edge" whether it's on the field or in the boardroom? Neurofeedback enables stuck dysfunctional neuronal pathways to reset so that you are functioning at your optimal level regardless of where your daily activities are taking place. With competition in the work place on the rise, being able to operate with all engines firing is vital to staying on top. Direct Neurofeedback allows "stuck" or dysfunctional brainwaves, which can be the result of trauma or just ongoing stress, to reset so that your brain can easily handle whatever is thrown at it. With optimized brainwaves, clients are able to achieve peak performance and maintain their "edge" whether it's excelling in their career or perfecting their game on the field.
Direct Neurofeedback Provides ADHD & ADD Help
Common symptoms of ADD/ADHD that are helped with Direct Neurofeedback are distractibility, impulse control, organization difficulty, ability to complete tasks, & ability to sit through classes or meetings. Direct Neurofeedback helps alleviate these symptoms by resetting the unhealthy bran patterns that cause them. With reset, healthy brain patterns, one is able to function at their optimal level.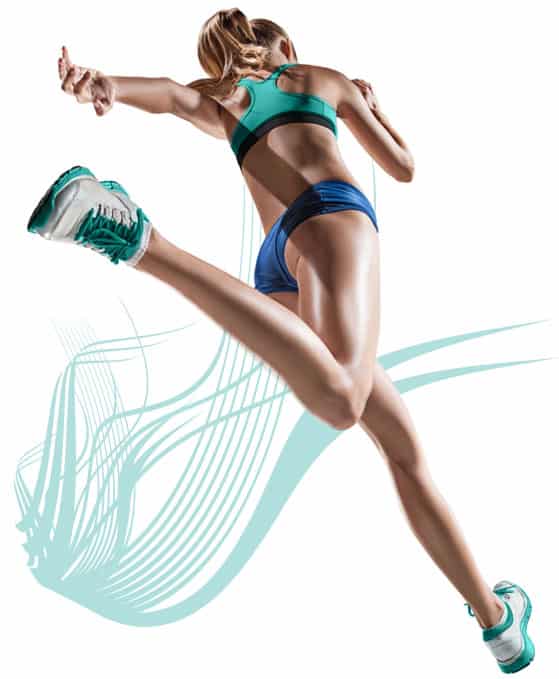 "Neurofeedback has done great things for me. Love it! From improving my focus in the ring to calmness during intense training, neurofeedback has given me something "extra". Big thanks to Meg Stuppy who made me feel comfortable enough to understand what I needed."
– M.R. Sensei, Pro MMA Fighter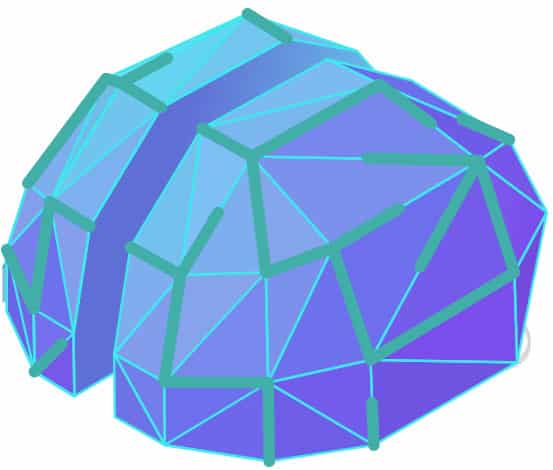 DIRECT NEUROFEEDBACK SAFETY
Direct Neurofeedback is a safe, quick, effective, and painless solution that helps to get "stuck" dysfunctional neuronal pathways back on track. Using an FDA approved EEG (electroencephalogram) amplifier, Direct Neurofeedback reads your brainwaves by sensors that are placed on your scalp. This information then goes through the software, which then sends a tiny imperceptible signal back through the amplifier to the sensors. This tiny signal is customized to the client, which is what causes the brain to pick up on the signal. The micro-stimulation that this signal delivers, allows unhealthy stuck brainwaves to reset back to their healthy state. The signal that is sent to the brain is like rebooting a frozen computer so that it can return to its healthy factory settings.
Direct Neurofeedback uses an FDA approved EEG device and is safe for any age to complete a session. The signal that is sent back to the client is 100 times less powerful than a cellphone up to the ear, so it is not felt. The most common feeling during or after a session is relaxation.
Contact (323) 705-3031 to Schedule an Appointment & Get Started On ADD & ADHD Help Today!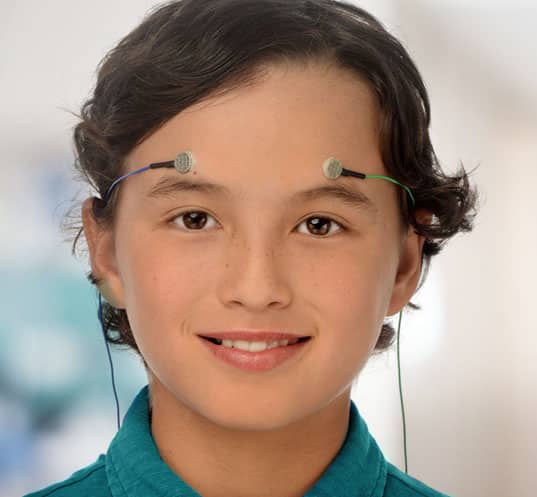 START ADHD ADD TREATMENT
How to Get Started w/ Direct Neurofeedback
Call our 24hr appointment line at (323) 705-3031 to schedule your $49 Special Initial Consultation and Session
Fill out New Client Form
Experience your first session of Direct Neurofeedback and map out your customized approach to achieving brain wellness with your neurocoach
Clients can call our 24hr appointment line to schedule their first ADHD or ADD help appointment. During the 40minute long initial consultation your client intake form will be reviewed and discussed and a brief history will be taken. If you are a candidate, your first session of Direct Neurofeedback will then be administered and your path to brain wellness will be mapped out. This may look different from one client to the next as different modalities are brought in when needed. The vast majority of clients will notice a change either during or directly after their first session of Direct Neurofeedback.
Ongoing Sessions & Expectation Using Direct Neurofeedback
Subsequent sessions are 30minutes long and it is recommended that a minimum of 2 sessions be completed per week, for the first 3 weeks. Sessions are then spaced out depending on how long the results are enduring for the client.
Clients can often tell in the first session or two if Direct Neurofeedback will be the beneficial for them to continue. An average of 15-20 sessions total are required for enduring results. For clients who are only in town for a short amount of time, sessions can be done on back-to-back days so that 20 sessions can be completed over a few weeks period.

"My daughter has received immeasurable help from neurofeedback. She is much more calm, sleeps well at night, more focused on the tasks ahead of her, less stressed, happier, and conversations with her are cohesive vs. scattered due to her ability to stay focused."
– C.M. Mother of LANC Patient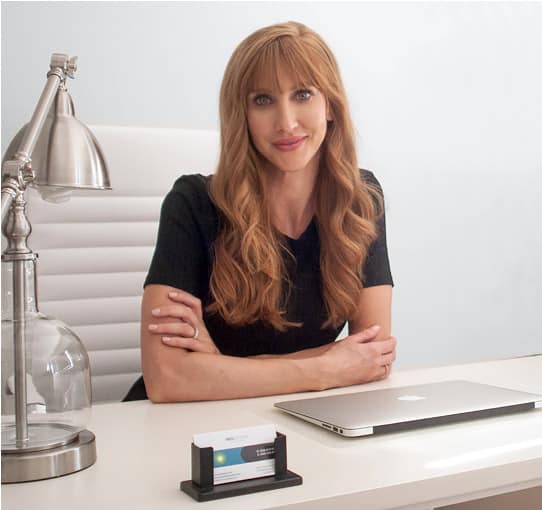 Los Angeles Neurofeedback Center