LOS ANGELES NEUROFEEDBACK CENTER TEAM
Using next generation technology to holistically heal the brain and create a non-pharmacological, non-invasive, enduring path for clients to feel like themselves again and improve their quality of life after suffering from a range of health conditions, including: PTSD, Anxiety, Concussion, Traumatic Brain Injury, Chronic Pain, Depression, ADHD, ADD and Migraines.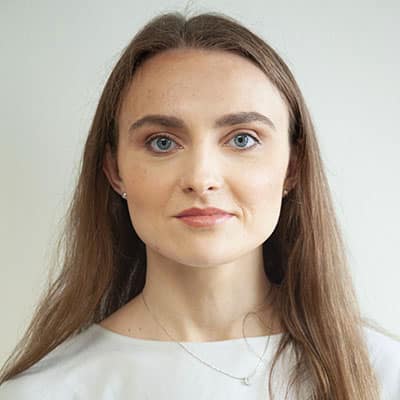 Anastasia
Neurocoach
Anastasia trained as a NeuroCoach at the Los Angeles Neurofeedback Center under the expertise of Meg Stuppy. She has many years of experience working and serving different populations: inspiring and promoting wellness in cancer patients, homeless communities, veterans with combat trauma through art and collaboration with different wellness professionals, therapists, yoga/ meditation trainers and healers. Moreover, she has extensive experience working with developmentally and emotionally challenged children. Anastasia received her Bachelor's degree in Psychology at UC San Diego.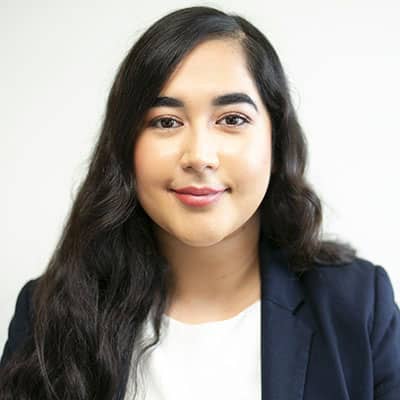 Tania
NeuroCoach
Tania has served several organizations, including the UCLA Depression Grand Challenge, the American Foundation for Suicide Prevention, Active Minds, and the Ronald McDonald House in Pasadena. She is currently completing her Doctorate Degree in Clinical Psychology at the California School for Professional Psychology with a focus on trauma and serving multicultural communities. Tania received her bachelor's degree in Psychology and Music History at UCLA. She is fluent in English and Spanish.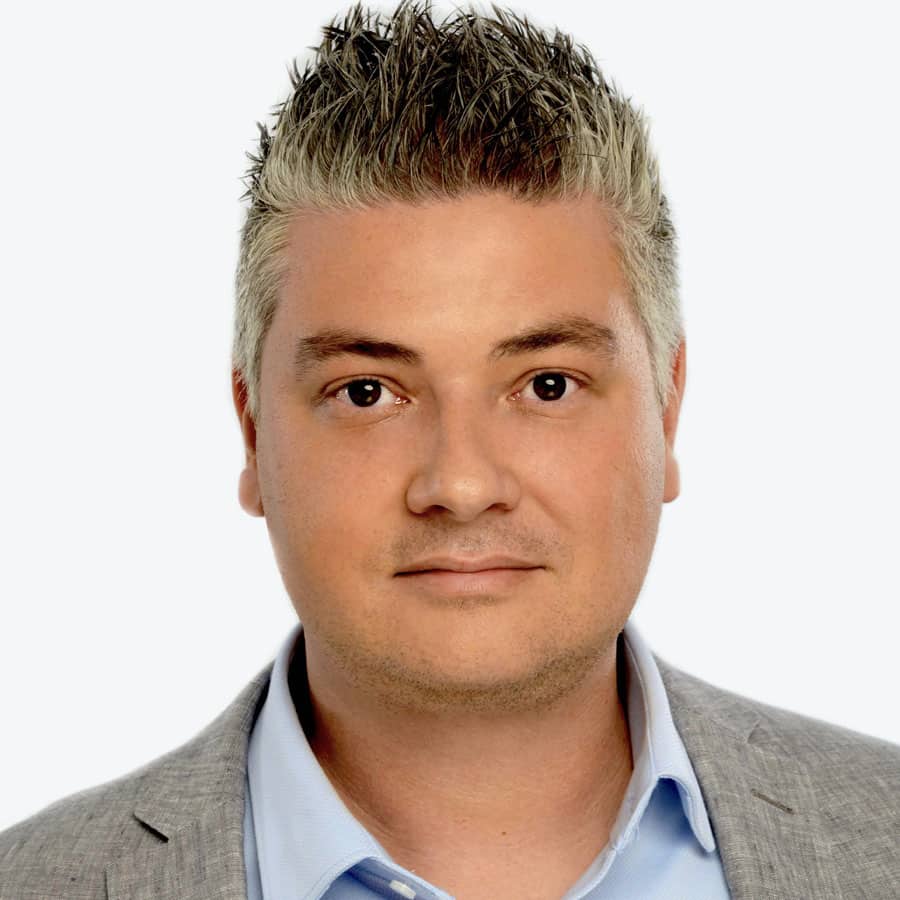 Michael
Strategic Advisor
Translating nearly 20 years of experience at world leading organizations, including Ernst & Young, Citigroup and AQR, Mike is transitioning his traditional finance and business strategy skills to aid Los Angeles Neurofeedback Center in making Direct Neurofeedback services available to everyone, regardless of location or background.  Mike is a C.P.A. and received his MBA and undergraduate degree at Fairfield University.  He also serves as a Strategic Advisor and Business Consultant to start ups and individuals.   
"The Los Angeles Neurofeedback team goes above and beyond to care, treat and understand their clients. Highly recommend this treatment and company to anyone looking for self-improvement in their life."
– K. MCGREW
LOS ANGELES NEUROFEEDBACK CENTER MISSION
LANC uses cutting edge technology to promote overall health, brain optimization, and build resiliency in its clients.
LANC is a leader in the Biofeedback and Neurofeedback Therapy field, dedicated to restoring the life of each client.  Our clients ages range from 17 month old to 92 years young.  Due to LANC's effectiveness, we serve as the specialty Neurofeedback Therapy provider for many Rehab and Wellness Centers throughout Los Angeles.  LANC also serves Veteran Communities, Active Military, Professional Athletes and Performers.
WEST LA OFFICE
11620 Wilshire Blvd 9th Floor, LA, CA 90025
Phone: (323) 705-3031
WORKING HOURS
Monday – Friday: 7:00am – 7:00pm
Saturday: 8:30am – 7:00pm
Sunday: 9:00am – 6:30pm
SOUTH BAY OFFICE
21250 Hawthorne Blvd, STE 500, Torrance, CA 90503
Phone: (323) 705-3031
WORKING HOURS
Tuesday: 10:00am – 12:00pm
Wednesday: 3:00pm – 7:00pm
Friday: 11:00am – 5:00pm
SCHEDULE APPOINTMENT
To schedule an appointment with a neurofeedback specialist, please click the button below:
Help your family and brain heal, book online now.