Los Angeles Neurofeedback Center
LEADING NEUROFEEDBACK THERAPY
The Los Angeles Neurofeedback Center specializes in neurofeedback therapy and  biofeedback therapy packages focused on you or your loved one feeling better and getting results in the most timely manner possible. Experience your first session of Direct Neurofeedback and map out your customized approach to achieving brain wellness with your Neurocoach. Book our Intro Session Special for $89.
Reclaim your life, retrain your brain. Call (323) 705-3031 today!
DIRECT NEUROFEEDBACK
Direct neurofeedback (DNFB) allows the brain to positively stimulate its neuroplasticity to either return to its functional state before stress or trauma, create new, healthier neural pathways. This type of neurofeedback therapy effectively reduces the symptoms of various conditions, including ADD, ADHD, PTSD, anxiety, depression, TBI, and others. More recently, DIRECT Neurofeedback has been found to help the above disorders and assist in immune disorders, sleep disorders, chronic pain, migraines, headaches, learning disabilities, cognitive performance, and optimization. DNFB can help other therapies progress faster and can cause new neural pathways to develop faster and lessen or void the use of some medications. Learn how you can benefit from neurofeedback therapy.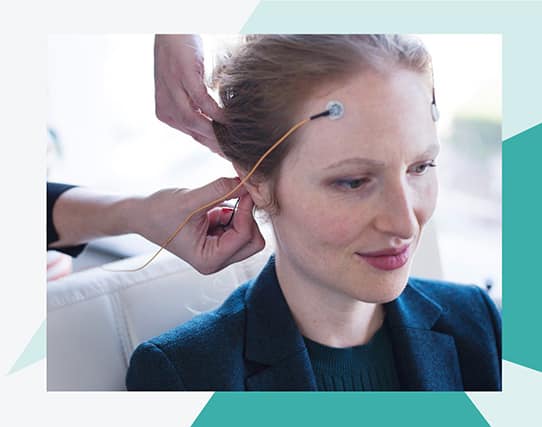 SUMMARY OF CARE
We use cutting edge technology to promote overall health, brain optimization, and build resiliency. Help your family and brain heal.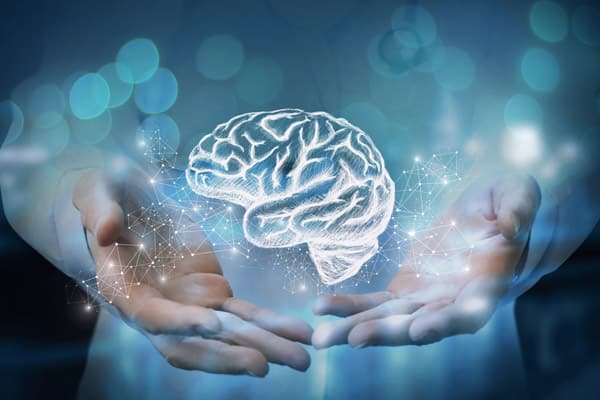 CNSVS
Whether you are looking for peak performance, improvements in ADHD, or to see a global score of your baseline brain performance, LANC uses neurocognitive testing to rapidly assess client's brain function. Learn how LANC captures an objective view of eleven basic brain functions here.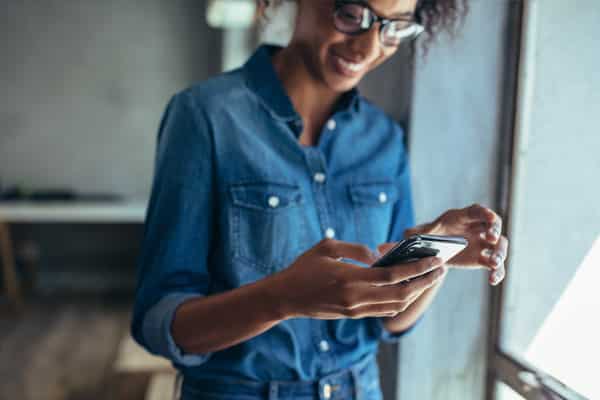 HEARTMATH
According to the American Institute of Stress, up to 90% of all health problems are related to stress. HeartMath HRV Biofeedback Therapy has been shown to reduce stress, increase energy, balance hormones, and improve clarity and performance. Get setup to do HeartMath in your home and on the go.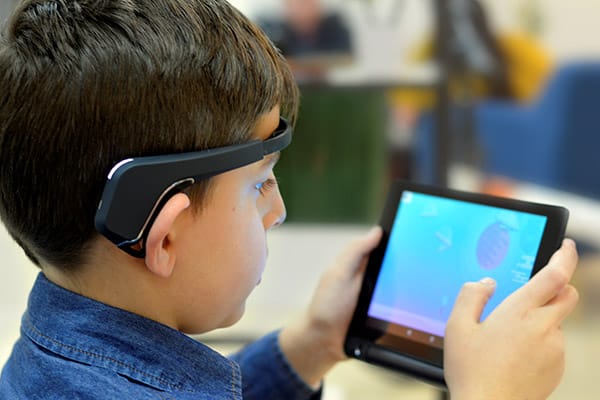 MYNDLIFT
Myndlift, your NeuroCoach creates a custom program tailored to your needs which can help you learn how to control, or self-regulate, your brain waves, simply by playing a game or watching a video in the comfort of your own home. Learn how to do "traditional" Neurofeedback therapy on the go here.
Keep up to date with all the Los Angeles Neurofeedback Center news, events and activities by following us on social media.
We regularly post about the newest updates, services, partnerships, useful tips, and upcoming training and events.
DISORDERS THAT BENEFIT FROM DIRECT NEUROFEEDBACK
Although the conditions biofeedback therapy and neurofeedback therapy help have very different causes, there is one common denominator: the nervous system, directed by brainwaves, is stick in dysfunctional patterns. Neurofeedback therapy and biofeedback therapy have been used in clinics for decades to effectively reduce the symptoms of various conditions, including:
WHAT CLIENTS ARE SAYING ABOUT DIRECT NEUROFEEDBACK
98% of Los Angeles Neurofeedback Center clients choose Direct Neurofeedback for its efficiency and effectiveness.

Crystal D'Angora
LMFT
My son and I have experienced fantastic results with anxiety and attention symptoms being helped by LA Neurofeedback Center.


J. H.
West LA client
I'm telling anyone with trauma to look into this, I've tried so many things and this Center has helped me the most.


Kathleen Downey
West LA client
I highly recommend LA Neurofeedback Center for anyone suffering from anxiety, depression, ADD, ADHD or PTSD. The process is simple and quick.


C.L.
West LA Client
I cannot believe how LANC helped my depression. I lost my job and was isolating and after 6 sessions, I've created new work and am social like I used to be.


Dr. Yong S. Song
Clinical Psychologist & Professor
I have observed patients reporting anxiety relief from their direct neurofeedback sessions, even before we might expect it from the early stages of CBT therapy.


W. Preston Lear
Co-Founder of Community West Treatment
Our clients have conveyed that Direct Neurofeedback has been an integral part of the encompassing treatment we provide at Community West.

WEST LA OFFICE
12121 Wilshire Blvd., Suite 810, LA, CA 90025
Phone: (323) 705-3031
WORKING HOURS
Monday – Friday: 7:00am – 7:00pm
Saturday: 8:30am – 7:00pm
Sunday: 9:00am – 6:30pm
SANTA BARBARA OFFICE
2320 Bath St.,#307, Santa Barbara, CA 93105
Phone: (323) 705-3031
WORKING HOURS
Tuesday: 12:00pm – 1:30pm
Wednesday: 12:00pm – 3:00pm
Sunday: 12:00pm – 3:00pm
SCHEDULE APPOINTMENT
To schedule an appointment with a neurofeedback specialist, please click the button below: