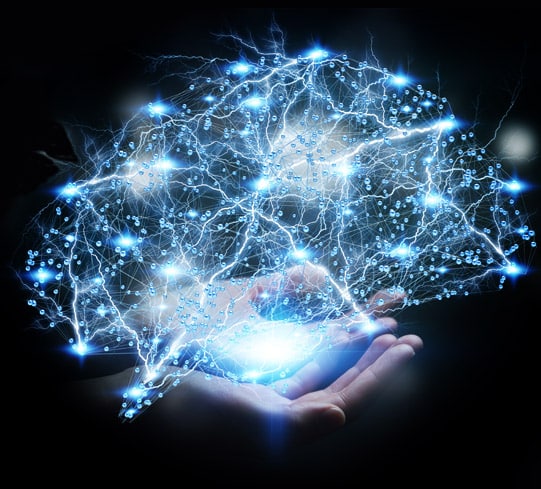 Brain Wellness
Los Angeles Neurofeedback Center
Are you ready to feel like yourself again? Are you ready to improve the quality of your life? Are you ready to take charge of your life and sense of well being? The Los Angeles Neurofeedback Center specializes in customized programs to achieve brain focused wellness. At the Los Angeles Neuroeedback Center we specialize in Clarity Direct Neurofeedback (CDN) and creating individualized programs to meet you or your loved ones specific needs. By combining the newest form of evidenced based CDN for immediate relief, Myndlift neurofeedback for at home brain training, and evidence based HeartMath techniques when needed, we are able to create customized brain based programs that lead to quick and enduring results. Depending on your needs, we have a solution for you.
"The brains capacity for change is impressive. Trauma, stress, injury can cause the brain to get "stuck" using dysfunctional pathways. At the LA Neurofeedback Center we focus on "rebooting" the brain and getting it out of these frozen patterns and back to functioning at an optimal level."

– Meg Stuppy: Owner & Clinician, Los Angeles Neurofeedback Centers
Relax The Brain
Clarity Direct Neurofeedback™
While ADD, anxiety, depression and concussion all can have different root causes, the end result is frozen, stuck neuronal patterns. From anxiety to ADD, central nervous system dysfunctions are like a car that's stuck in park. CLARITY Direct Neurofeedback™ (CDN) helps to relax the brain to get the traffic flowing again.
Unlike traditional neurofeedback, where you train your brainwaves, CDN requires no effort. A small and imperceptible micro stimulation, that's customized to you, goes from the FDA registered EEG neurofeedback amplifier back to your brain. That signal causes a slight fluctuation in your brainwaves and allows your brain to get out of frozen, stuck patterns. Clients often feel less reactive and more resilient immediately following this reorganization.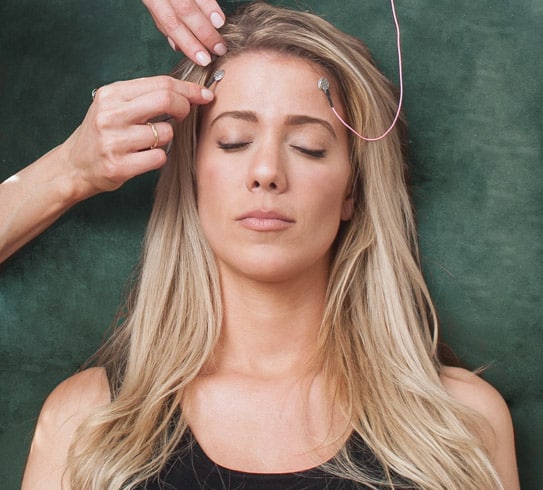 Symptoms that Benefit
Neurofeedback is not a treatment for any specific disorder. It is a general process that relaxes the nervous system and optimizes brain function. Symptoms of Anxiety, Depression, PTSD, Concussion, Addiction, Sleep Problems, Memory Problems, and Autism are areas that have seen improvement after sessions of neurofeedback and biofeedback. Symptoms that Benefit from Clarity Direct Neurofeedback: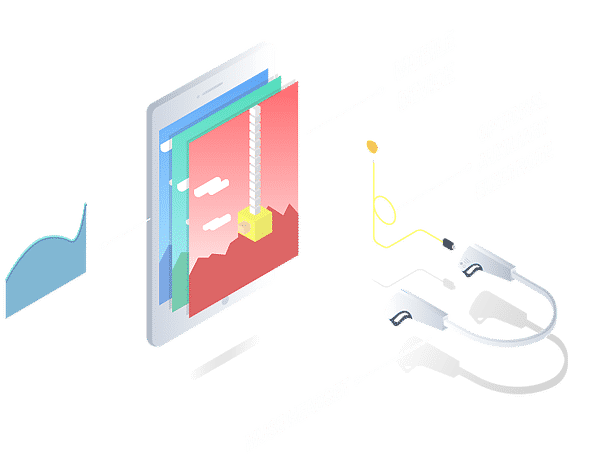 Active Brain Training
Myndlift Neurofeedback
Myndlift neurofeedback is incorporated into programs for those suffering with attention and focus problems or who are in need of active brain training. Myndlift electroencephalography (EEG) neurofeedback is a type of biofeedback therapy which measures and records the brain waves. The user receives visual or auditory feedback which help to train the brain to better regulate its activity. Neurofeedback has been used in clinics around the world for decades, and clinical research has shown it to be effective in treating many neurological conditions with lasting results.
Neurofeedback Testimonials
Find out what patients are saying about the Los Angeles Neurofeedback Center and their neurofeedback treatment.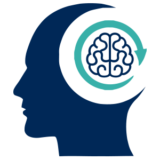 B.P.
Los Angeles Neurofeedback Center Patient
"I am a female combat veteran with traumatic brain injury and PTSD. For 10 years the Veterans department and I tried EVERYTHING you could dream of without any relief. Then I started neurofeedback with Meg and I knew I found the answer I had been searching for!"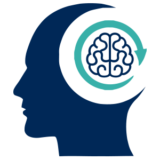 K.W.
Los Angeles Neurofeedback Center Patient
"Have been going to Meg Stuppy for neurofeedback and its changed my life! I am more calm and less anxious than I've ever been"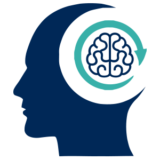 J.J.
Los Angeles Neurofeedback Center Patient
"I feel excited about life again. My life used to be depressing. This technology put me in a direction that I needed."
Clarity Direct Neurofeedback FAQ's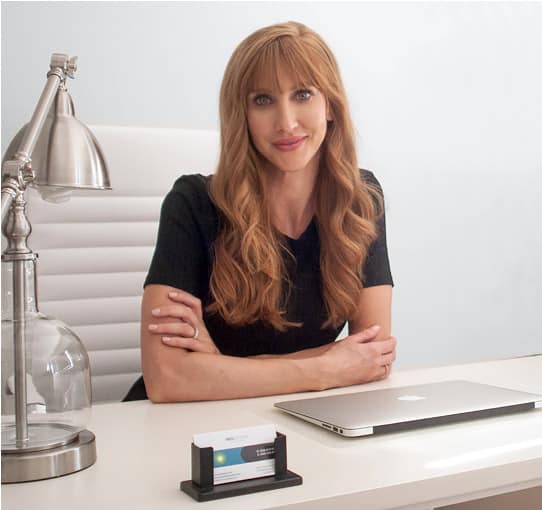 Los Angeles Neurofeedback Center