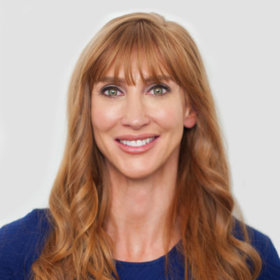 MEG STUPPY
LANC Founder, Neurofeedback Provider & NeuroCoach
Meg Stuppy founded the Los Angeles Neurofeedback Center in 2012, after experiencing the powerful difference Neurofeedback had on optimizing her brain—and seeing the transforming results it gave to others.
Growing up in a family of physicians, Meg could not deny her passion in alternative medicine and holistic wellness. Shortly upon graduation from University of California, Santa Barbara with a bachelor's degree in Biology, Meg discovered Neurofeedback—and immediately changed her focus from applying to medical school to studying Neurofeedback at Brain State Technologies.
She believes that with an optimized, rebalanced mind, people of any age can reclaim and enrich their life to accomplish a greater degree of brain wellness.
When she is not working as a NeuroCoach, she enjoys going to the beach with her dog, Sophie, and spending time with her nephew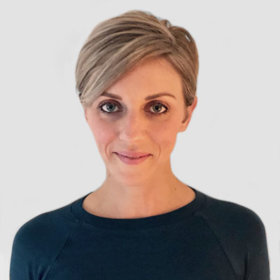 CAMILLE LOFTIN
Neurocoach
Camille Loftin has spent the last 15 years in the health and wellness industry, bringing her deep and intimate knowledge of yoga, Pilates, dance and overall physical well being to clients seeking healing through movement.
Camille has a myriad of trainings and certifications, but it is her hands on experience that has helped her guide and shape her current philosophy; that everyone deserves a chance to heal. Currently, she brings movement therapy to marginalized and homeless communities, those suffering with PTSD, and those recovering from physical injury. In the past, she has worked extensively with adults with developmental disabilities, creating movement therapy programs to help cultivate strong interpersonal connections as well as personal growth and development amongst participants. Camille creates spaces in which people can reach their fullest potential within a safe and knowledgeable environment. Currently, she teaches yoga, Pilates and guided meditation throughout the greater Los Angeles area.
Camille is also pursuing her Masters in Women's Studies and Spirituality from the California Institute of Integral Studies.
After completing her Neurofeedback training this summer, Camille is excited to bring her previous experiences and expertise in the health and wellness world to the Los Angeles Neurofeedback Center. She strongly believes in its ability to transform and heal.
Contact (323) 705-3031 to Schedule an Appointment & Get Started On Treatment Today!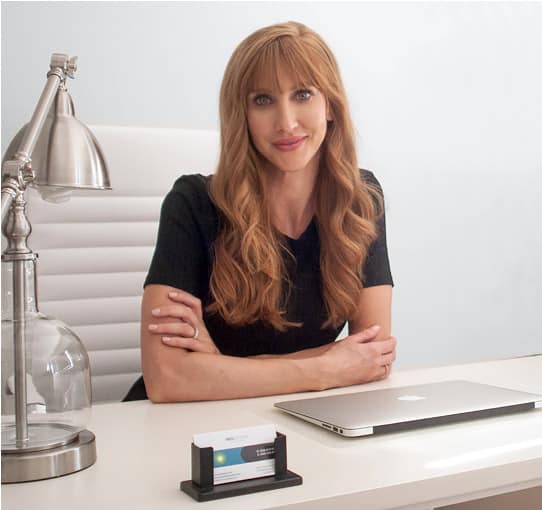 Los Angeles Neurofeedback Center